OUR Administration
Character. Heart. Excellence
Our talented and committed teachers provide individualized attention to help each student achieve his or her academic and personal best.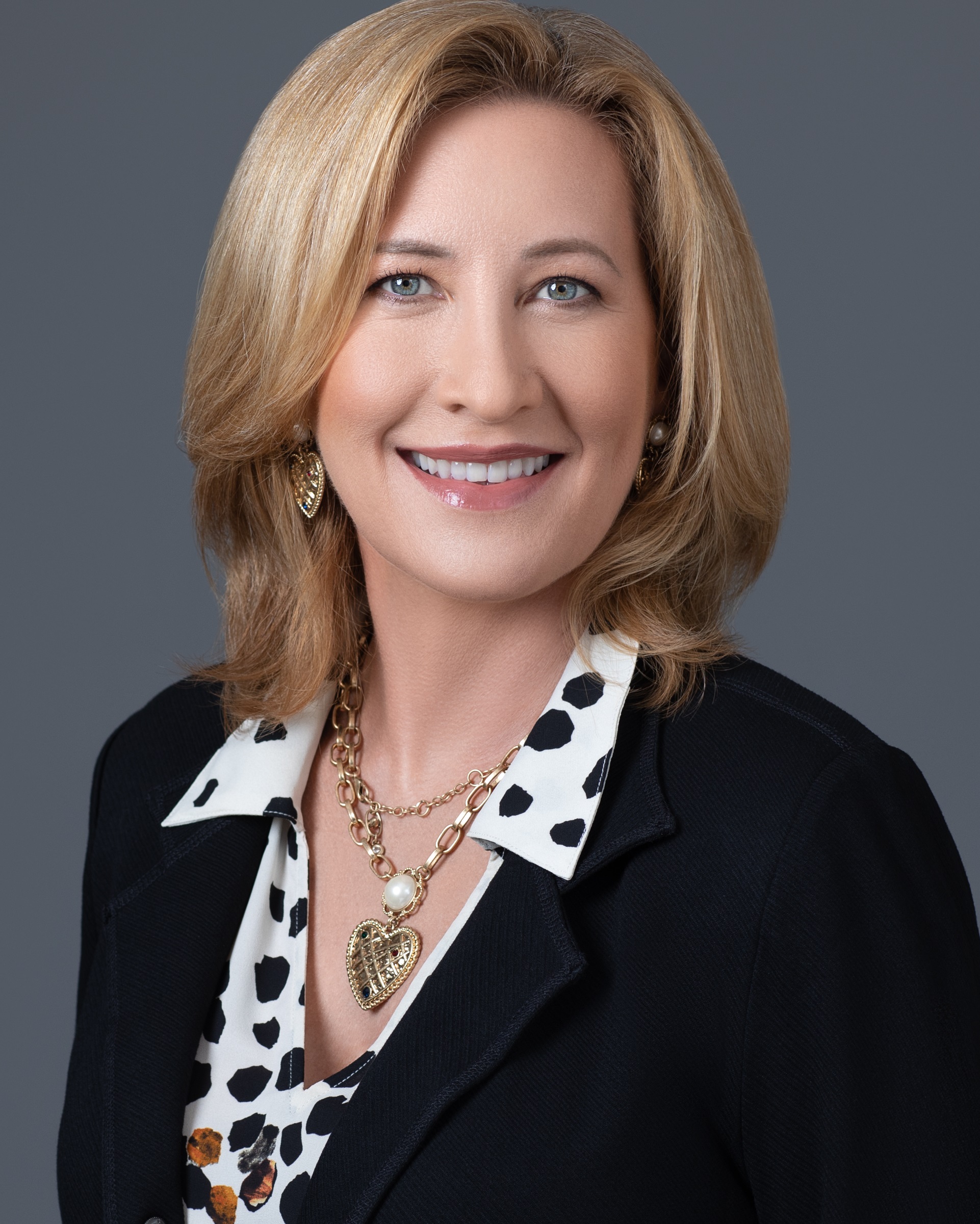 Jeanne Wilks
Head of School
Jeanne Wilks served as the Interim Head of Holy Nativity from July 2019, and was made permanent Head of School in 2021. Wilks holds an MEd in Private School Leadership from the University of Hawai'i and has been an independent school administrator since 2013. She currently serves on the HAIS board of directors.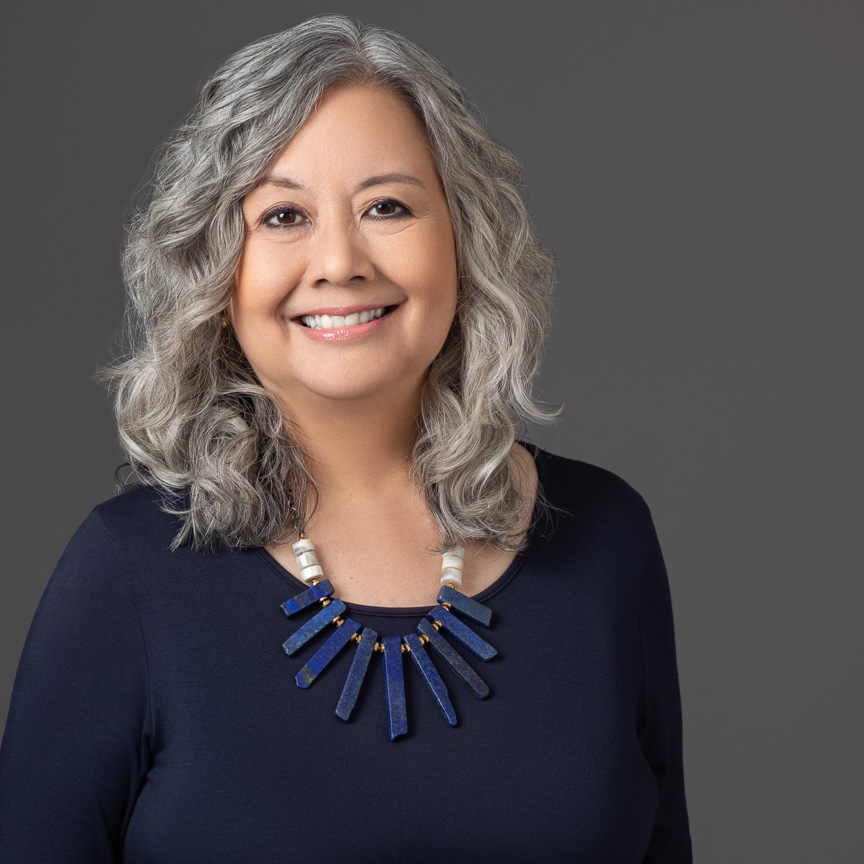 Jyo Bridgewater
Principal
Jyo Bridgewater is the Principal of Holy Nativity School and the ELA teacher in the 6th grade classroom. A graduate of Yale and NYU School of Law, she has been involved in child advocacy and education in a number of roles and settings. She currently serves on the Executive Board of the Hawaii Association of Independent Schools, and chairs the private school licensing council.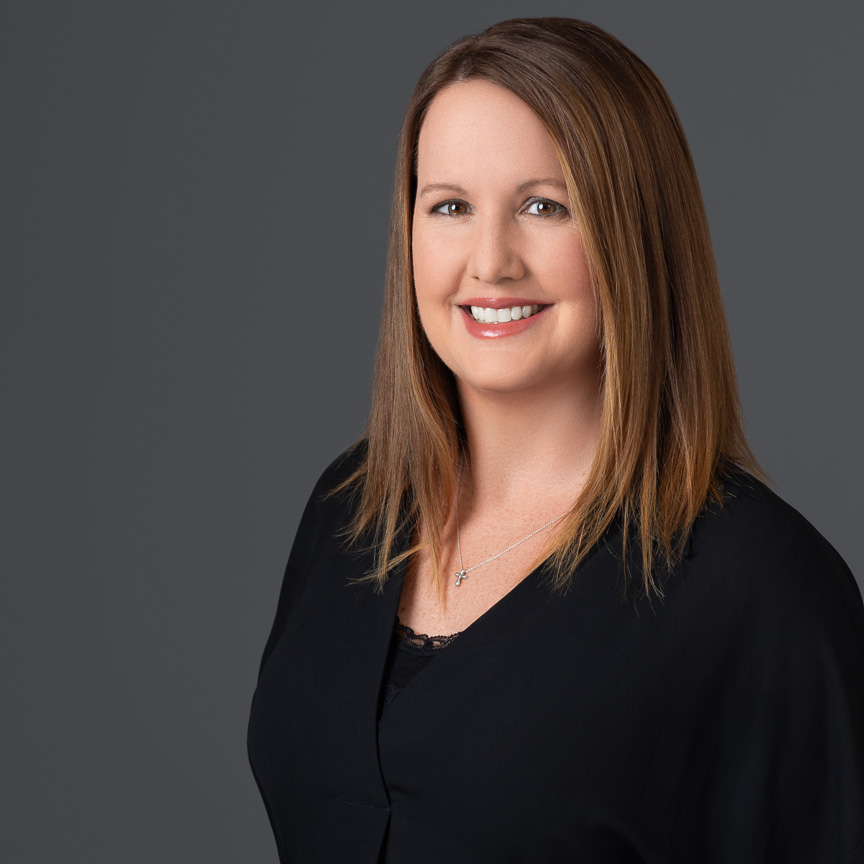 Kelly Goheen
Director of Admissions & Marketing
Kelly has had a distinguished career as an educator and administrator at Holy Nativity since 2001. She has a Master's degree in Education Administration and has served as the Director of Admission & Marketing and previously as the Assistant Head of School.