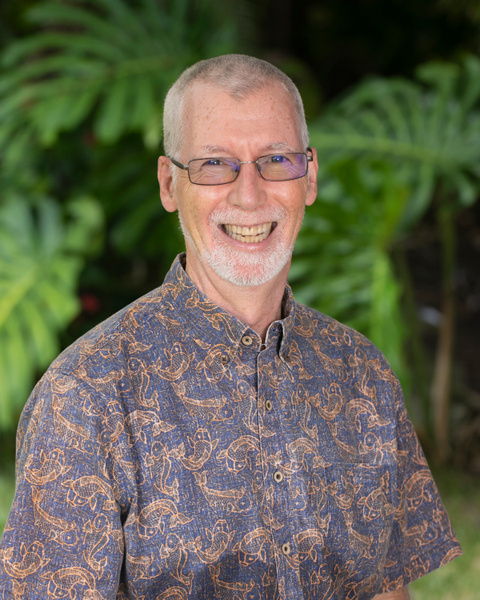 Dr. Kirtland Peterson
Lead Teacher
A graduate of Princeton University and Hahnemann University's clinical psychology program, "Cat" Peterson believes in academic rigor and lots of fun.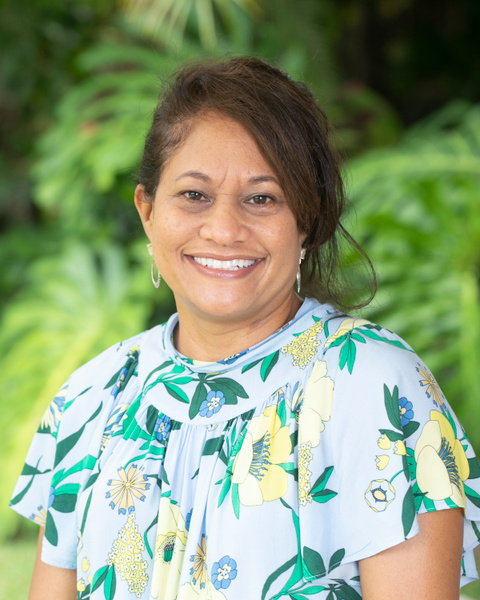 Erin Zitz
Educational Assistant
Erin Zitz has been part of the HNS community since 2010. She has served as a parent volunteer, PTO officer, altar guild member and is the education specialist in 2nd Grade.
SECOND GRADE
The second grade program aims to develop the joy of learning; it is hands-on, interactive, meaningful and fun. Through learning experiences, students gain a sense of independence, responsibility and respect for one another. They learn to work in a variety of environments and are encouraged to work together as collaborative, cooperative group members.
Students are given multiple opportunities to apply their skills and build upon them, making appropriate connections. The theme-based, integrated curriculum allows students to develop critical thinking skills and become effective communicators within—and beyond--the classroom community. The inquiry process facilitates learning in all subject areas.