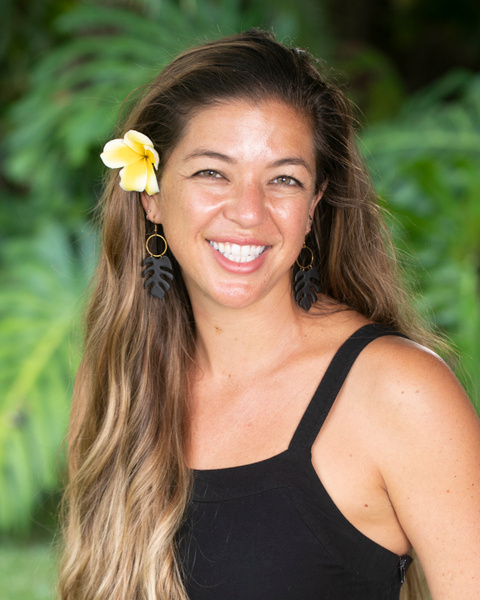 Renee Eveland
Lead Teacher
Renee Eveland has been part of the Holy Nativity School family since 2006. Born and raised in Hawai'i Kai, she is an alumni of Kaiser High School.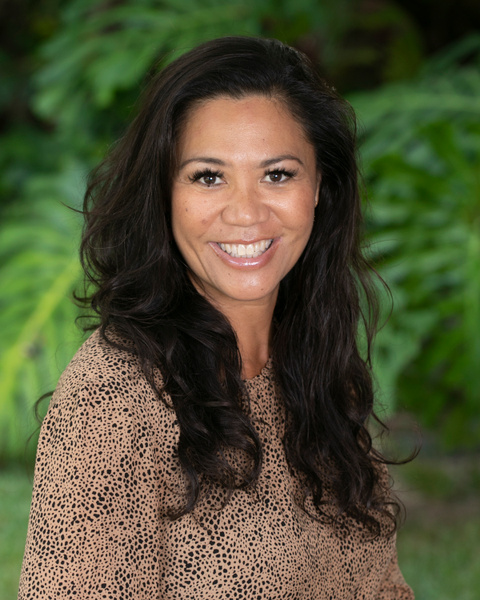 Lehua Alo Williams
Educational Assistant
Lehua Alo Williams has been at Holy Nativity School since 1999. Born and raised in the islands, Lehua graduated from Punahou School.
PRE-KINDERGARTEN
The Pre-Kindergarten class uses an integrated curriculum encompassing all subject areas. Process, rather than product, is the primary focus. A wide range of content areas are presented through the use of daily routines and procedures, themes, and topics (such as holidays or conservation).
Independent learning centers are an integral part of the classroom environment. Centers are made available through which children may explore a variety of materials and develop, practice, and master different skills on their own. At various times, these areas include: a writing center, a science center, a math center, a block area, a library center, a dress-up/dramatic play area, an art center, and a sand/water table. Teacher-directed centers, including small and large group lessons, are also important.