OUR STAFF
Character. Heart. Excellence
Our talented and committed teachers provide individualized attention to help each student achieve his or her academic and personal best.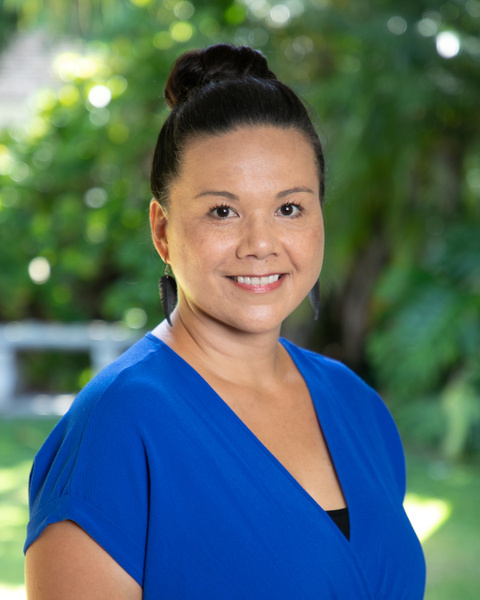 Dara Torres
Registrar/Student Services/Events Assistant
Dara Torres was born in California but grew up in Canada. She has over 12 years of teaching experience and has taught in Canada, Chile, South Korea, and Hawai'i. After teaching internationally, Dara moved to Hawai'i, where she taught 1st, 2nd, and 3rd grade for 6 years before joining Holy Nativity School in 2017. Dara earned Bachelor of Arts and a Bachelor of Education Degree from Vancouver Island University. Dara enjoys teaching in a small and nurturing environment, building upon the qualities of respect and inclusion. Students are celebrated as individuals, but are also encouraged to recognize their role in the global community.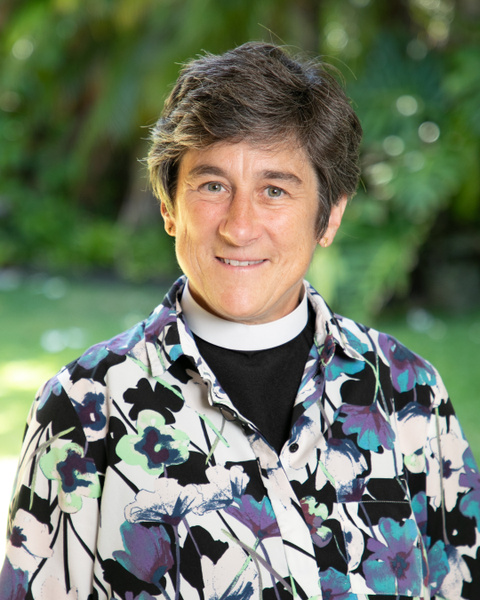 Reverend Libby Berman
HNC Rector
Reverend Libby Berman has served as a Curate, Interim, and Rector of several Churches in Massachusetts and also as a consultant for the Episcopal Church Foundation in New York. She graduated in 1986 with a BA, cum laude, in History and Science from Harvard University and has a Masters in Educational Administration from Harvard University along with a Masters in Divinity, Biblical Studies from the Episcopal Divinity School in Cambridge Massachusetts.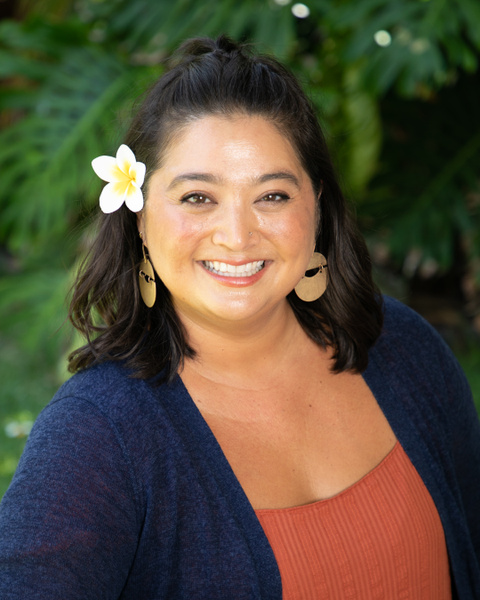 Dorothy James Jorgensen
Director of Development
Dorothy joined HNS as a parent in 2016, and as Director of Development in 2018. She has a BA in Child and Family Development, and a Master's in Public Health. She has spent the last 20 years working in public health, research, and development. Her work focuses on increasing community engagement, developing community partnerships, and creating funding opportunities.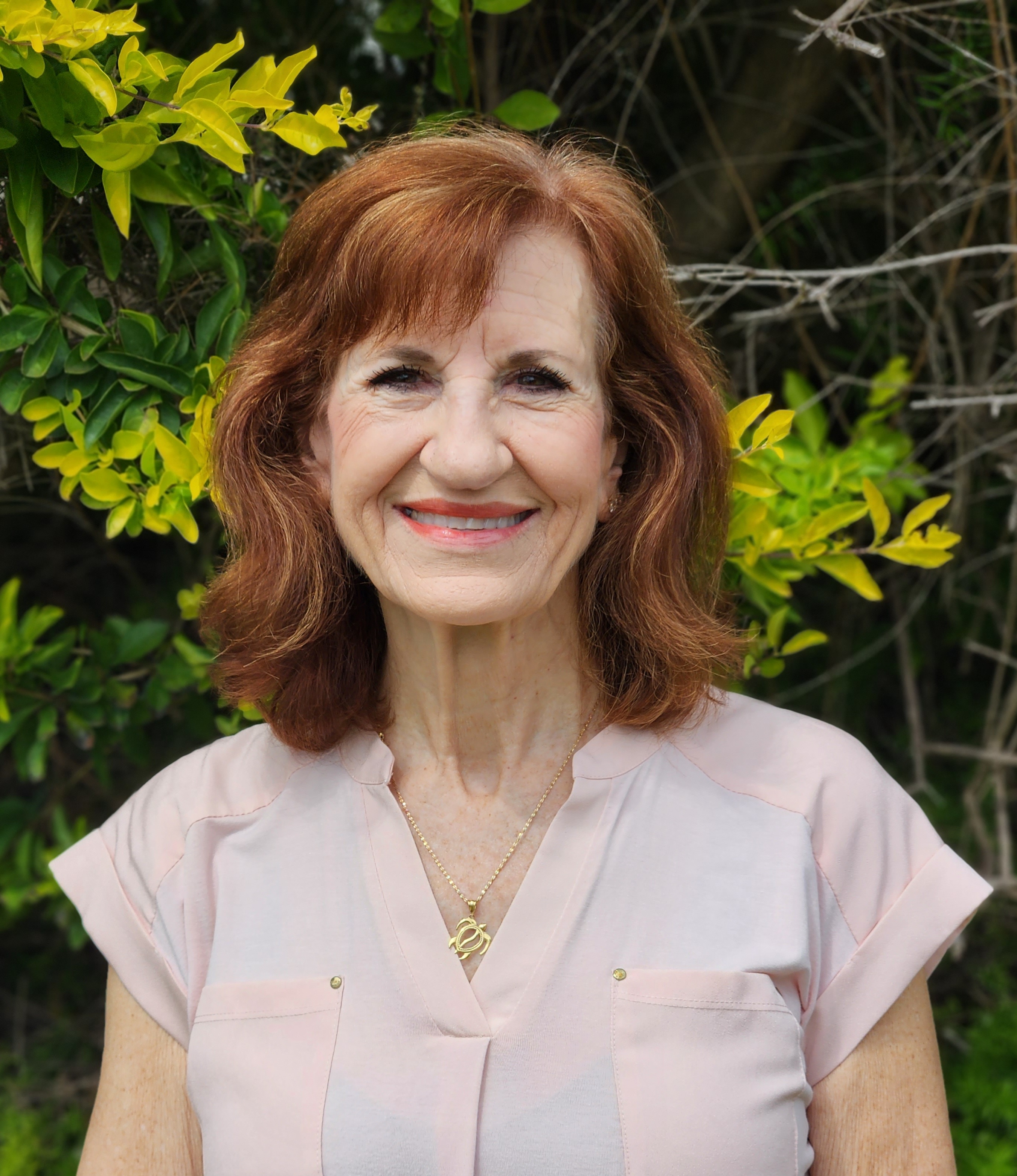 Melissa Connor-Kekuawela
Business Manager
Melissa has lived in Hawaii for nearly 40 years, and has worked extensively in banking and at another school. She brings a wealth of expertise to the Business Office, handling FACTS payments, payroll and accounting. Please stop by and say "Hello!"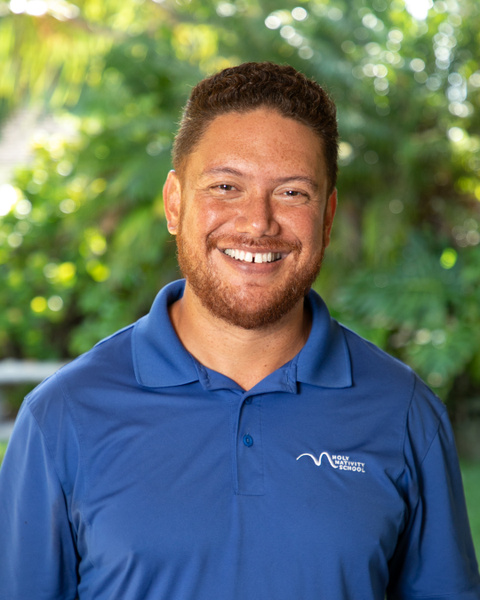 Skye LeGros
Property Manager
Uncle Skye manages all aspects of the Holy Nativity campus. He ensures our beautiful four-acre campus is maintained and manages the schedules for all who use the facilities. Dad of two current HNS students and an alumnus, Skye is greatly appreciated by all.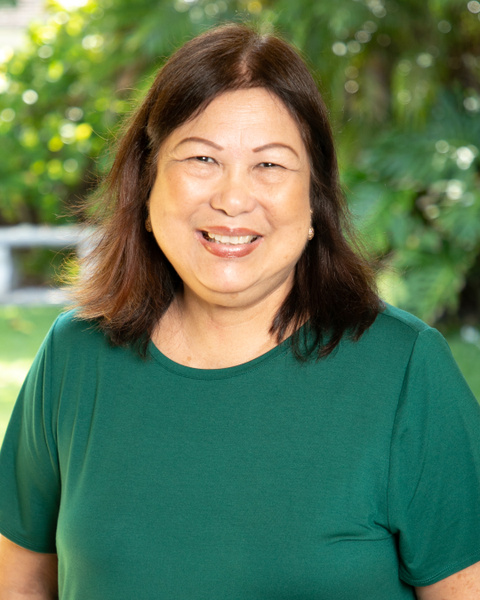 Ming Toy Wong
Office Coordinator
Ming Toy Wong, lovingly known as Ms. Toy to everyone at HNS cares for all students, families, and faculty as our Office Manager. Her background in customer service and her compassion and professionalism make everyone at HNS feel appreciated and safe.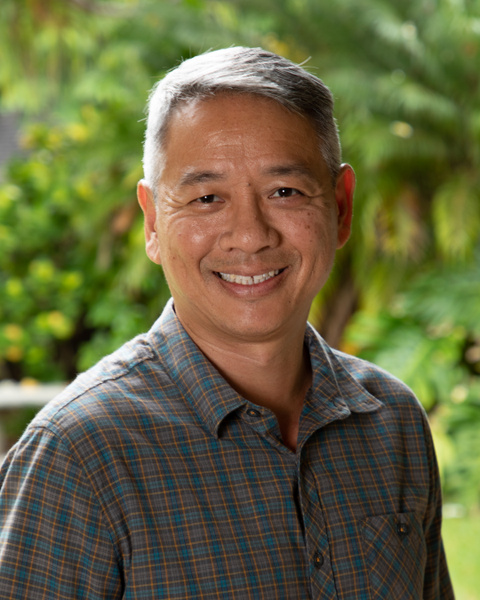 David Siu
IT Specialist
David started working for HNS in September 2020. He earned his BS in Computer Information Systems from Hawaii Pacific University. Dave is a travel and restaurant aficionado, and HNS is lucky to have his IT expertise and his dinner recommendations.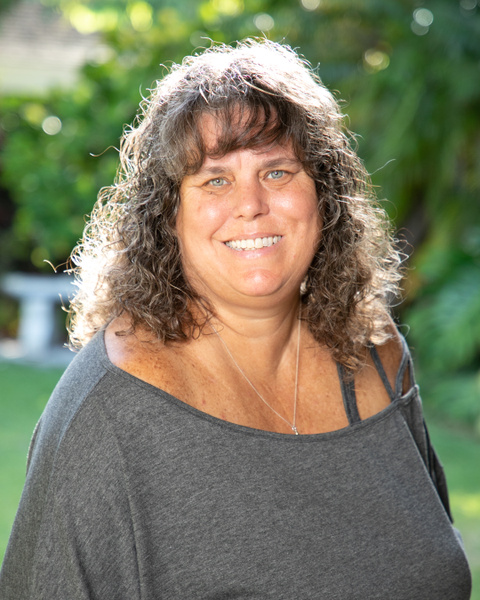 Traci Nobrega
After-School Care Teacher
Traci Nobrega has been a part of the Holy Nativity community for 15 years. Her two sons attended Holy Nativity, she has also been a volunteer with several school organizations including being the President of the PTO and Paina event chair.