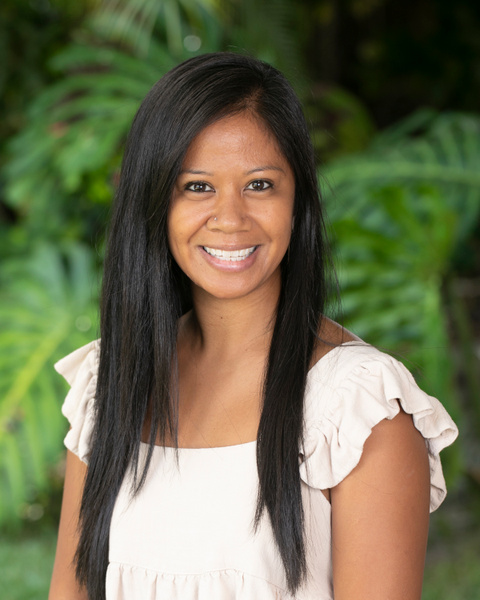 Jenna Kieburtz
Lead Teacher - 1G
Jenna Kieburtz joined the Holy Nativity School team in 2014. She was born here on Oahu, but was raised in the beautiful state of Washington. Jenna received her Bachelor's in Sociology and Master's in Teaching from Washington State University. Jenna taught internationally in Shenzhen and Chengdu, China. She is grateful to have the experience working with the international community abroad. Jenna first grade students learn to be kind and considerate members of their community, while also embracing the many opportunities to explore, inquire, and develop their individual passions.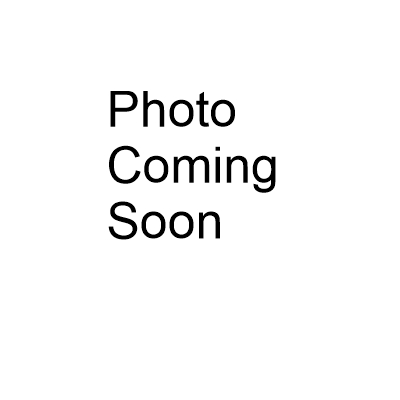 Nohea Behler
1G Educational Specialist
I've been part of the Holy Nativity School
community for five years as a summer school
teacher and substitute teacher during the
regular school year. I received my Bachelor's
degree in Psychology and recently obtained
my certification to become a mindfulness
practitioner.
FIRST GRADE
The first grade program encourages students to demonstrate the joy of learning and to discover their individual talents. The goal for each child is to become a life-long learner and to appreciate that each person is unique and plays an important role in being part of a community. First graders are encouraged to work together as collaborative, cooperative group members who respect their community: people, things and environment. Application of basic skills and acquiring independence as a student is emphasized at this level. Students are also given opportunities to develop their critical thinking skills, problem solving strategies and become effective communicators within our classroom community and beyond.