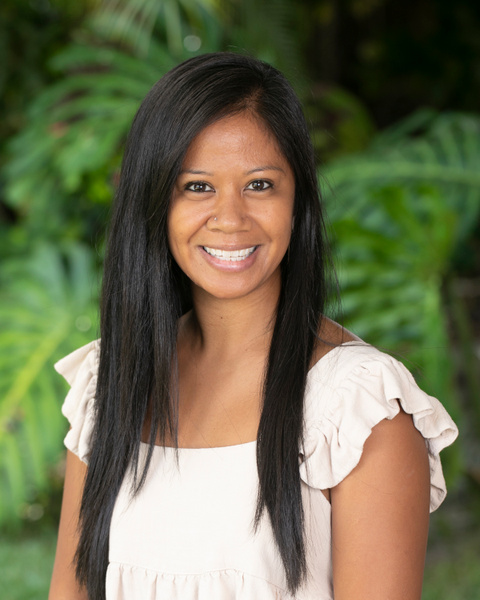 Jenna Kieburtz
Co-Lead Teacher
Jenna Kieburtz joined the Holy Nativity School team in 2014. She was born here on Oahu, but was raised in the beautiful state of Washington.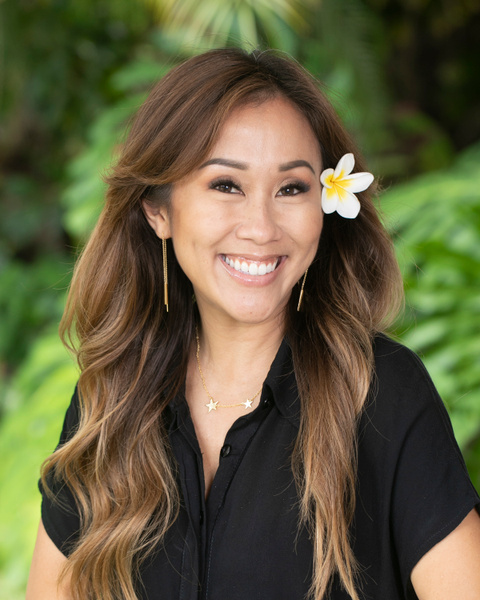 Jana Takemura
Educational Assistant
Jana Takemura joined Holy Nativity School in 2016 as an Educational Specialist. For nine years prior, Jana had taught elementary grades at various Honolulu schools.
FIRST GRADE
The first grade program encourages students to demonstrate the joy of learning and to discover their individual talents. The goal for each child is to become a life-long learner and to appreciate that each person is unique and plays an important role in being part of a community. First graders are encouraged to work together as collaborative, cooperative group members who respect their community: people, things and environment. Application of basic skills and acquiring independence as a student is emphasized at this level. Students are also given opportunities to develop their critical thinking skills, problem solving strategies and become effective communicators within our classroom community and beyond.