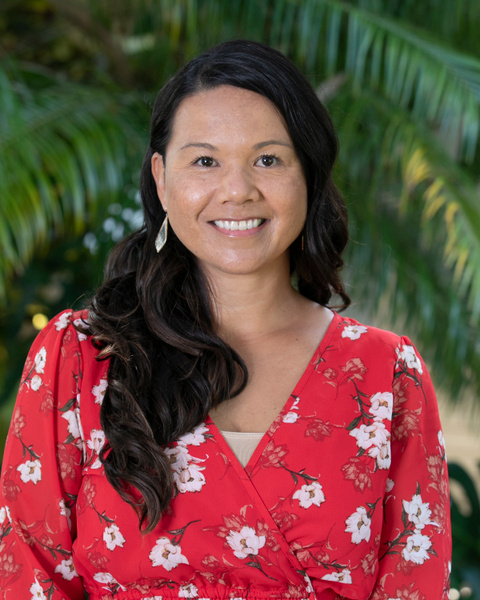 Dara Torres
Lead Teacher
Dara Torres was born in California but grew up in Canada. She has over 12 years of teaching experience and has taught in Canada, Chile, South Korea, and Hawai'i.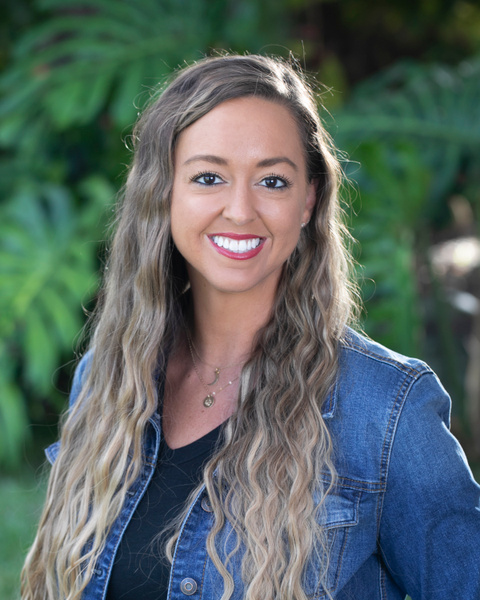 Britne Terrell
Educational Assistant
Britne was born and raised in Tennessee. She holds a Bachelor of Science degree in early childhood
education as well as an Associate of Art degree in social work.
THIRD GRADE
The third grade program encourages students to demonstrate the joy of learning and appreciate that learning is a life-long pursuit in striving to do one's "personal best." Time management, self-assessment and goal setting are key components of the third grade curriculum. Students learn to reflect on, analyze, synthesize and reevaluate their academic, social and spiritual growth. The ability to work independently and purposefully is emphasized in all areas of the curriculum. The importance of respect for one's self, the classroom community, the outside community and the environment is highly emphasized, encouraged and modeled.