LIFELONG CONNECTIONS
Holy Nativity School welcomes you back to your little school in the valley! Welcome back to the vibrant life inside our wrought iron gates — today, we continue our 71+ year tradition as East Honolulu's neighborhood elementary school. Join us to help create a network of alumni and facilitate a lifelong connection to the school and your classmates. Post COVID-19, we will host alumni events, reunion parties, and more!
"Our Ohana matters at HNS. HNS provided me with the core foundation for future successes in my life. Now, I see that our son's education is centered with such care and attention at HNS - every person that works at the school knows him by name. There is a commitment by the administration, faculty and staff to nurture his success."
- Alumnus and Current Parent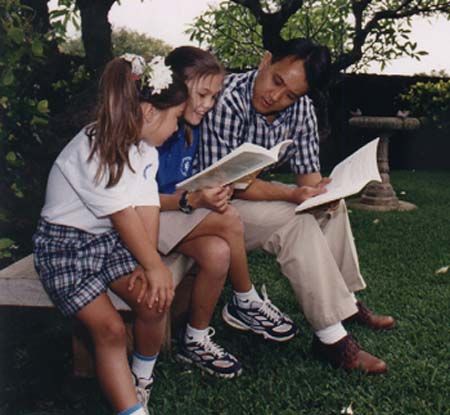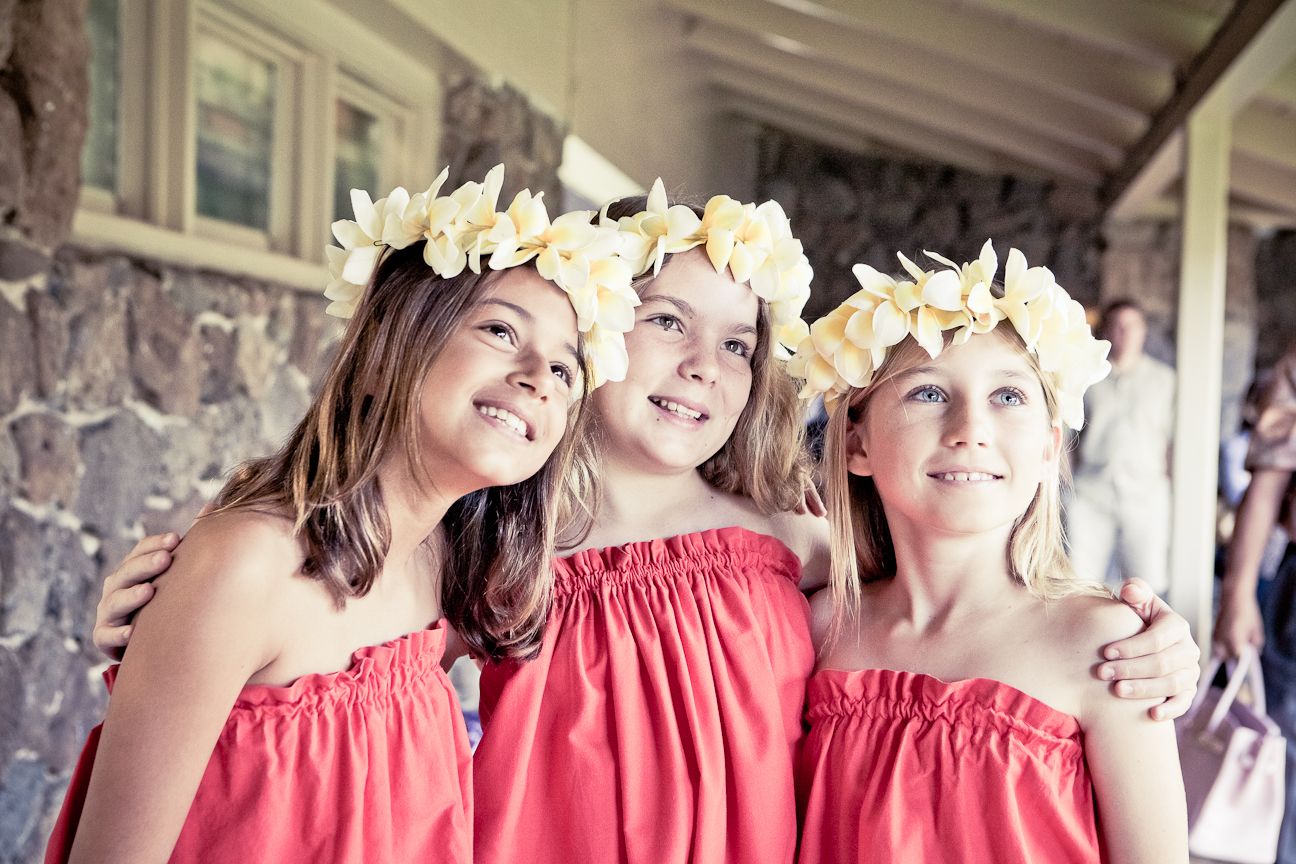 "HNS gave me opportunities to explore - my favorite memory of HNS was Mini Society Day in third grade. I worked hard to create my bakery business, and I enjoyed the entire process of developing a business - from my first idea all the way to a working bakery. HNS helped me learn and grow through fun activities like Mini Society."
-Young Alumnus, current Kamehameha Schools student
"Both my sons attended HNS, and I saw them blossom in this loving, safe Christian environment. They have grown into wonderful men, whose interests and talents were awakened at HNS."
-Alumnus Parent and Current Faculty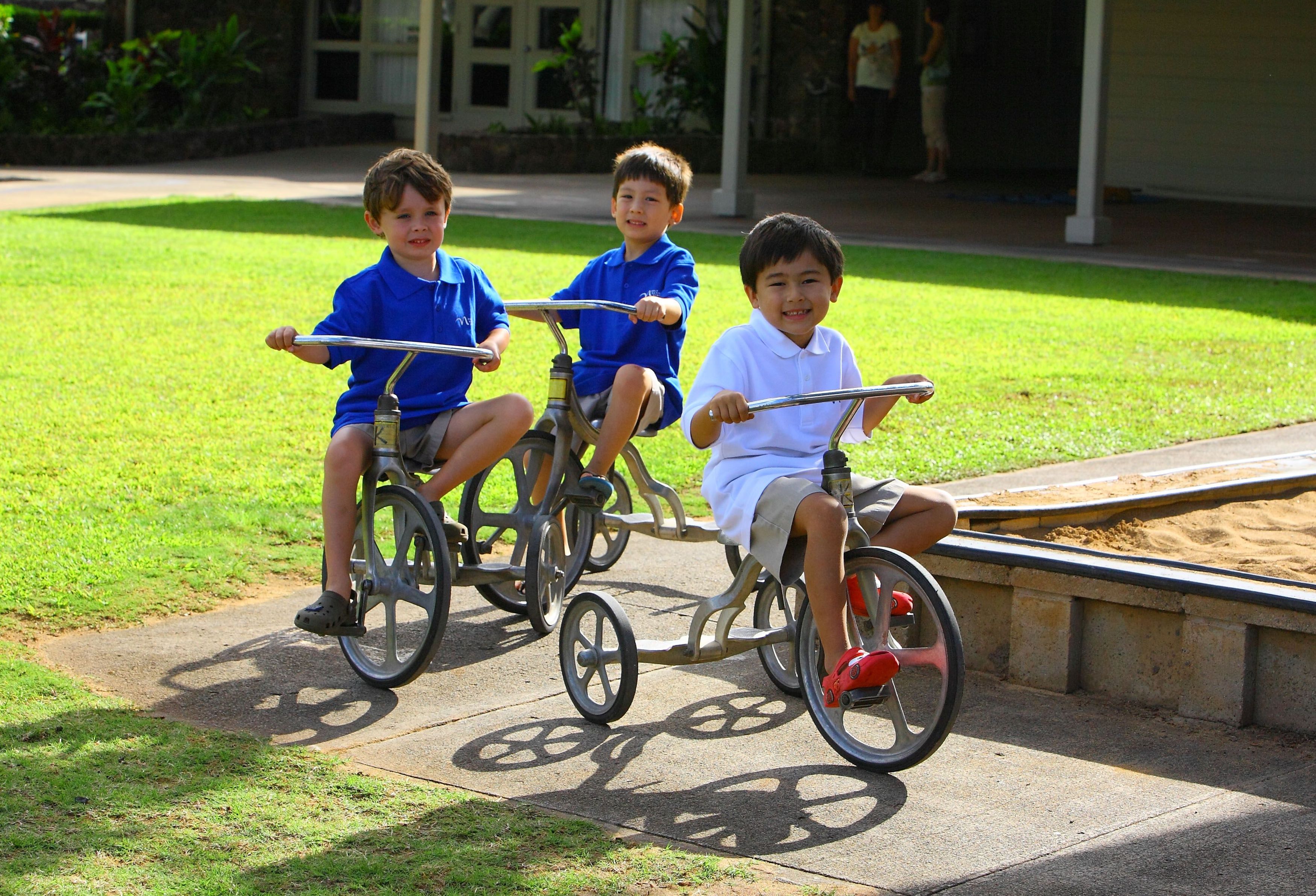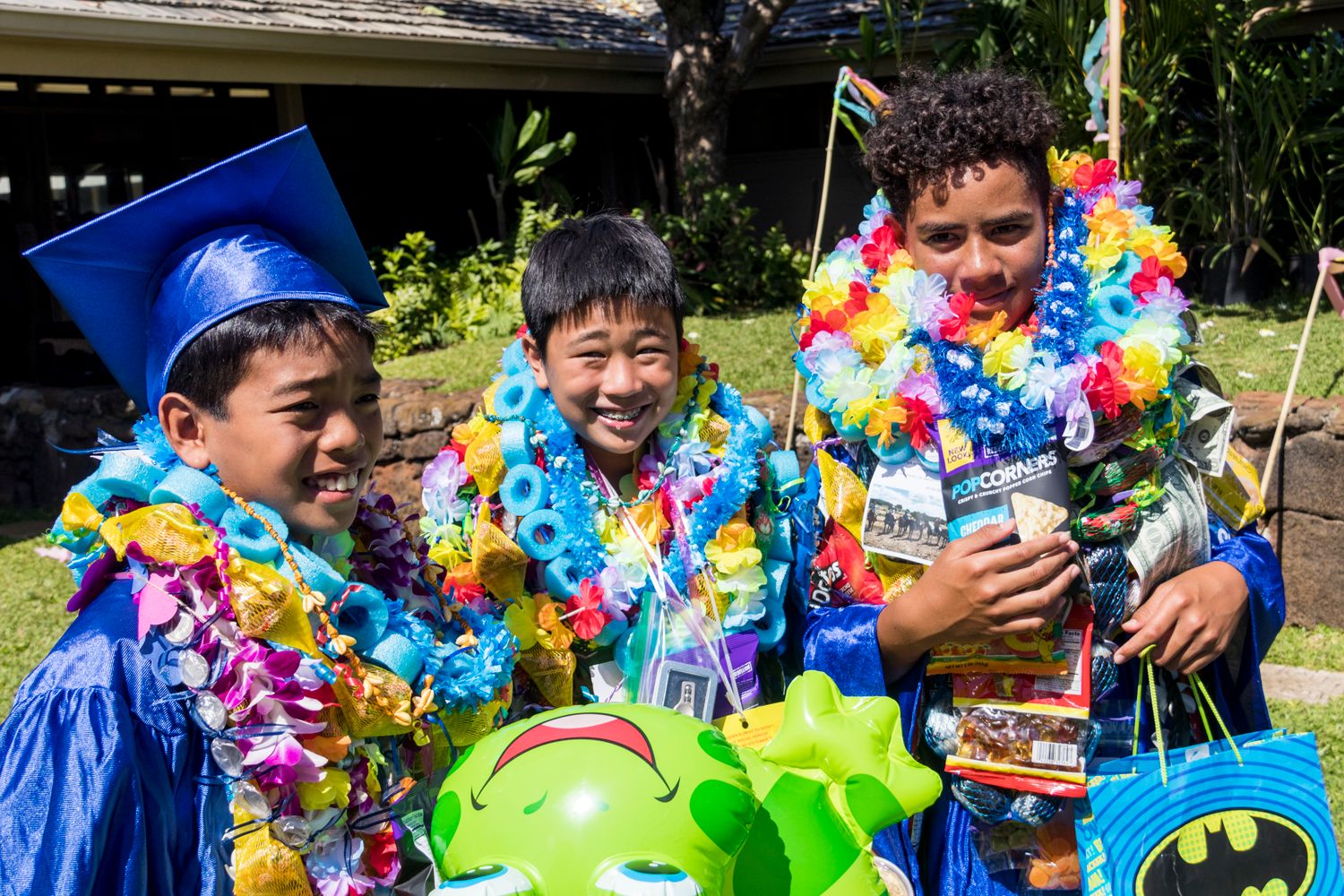 "Our older son is making a healthy adjustment to Punahou academics, and we see such growth in him. He is more focused, responsible, and comfortable in completing his assignments on his own, and his grades reflect that. We are pleased with his progress and are grateful for the foundation laid at HNS."
- Alumnus and Current Parent
Our History
Holy Nativity School's history has been steeped in the Hawaiian values of ʻohana and aloha since 1949. The founders of our school designed an intimate setting, where each child could reach their potential and be nurtured in a Christian environment. The design of one class per grade was created to give every student the tools necessary to succeed academically, socially, and spiritually. Some of the most influential leaders in Hawaii started their journey at Holy Nativity School. Today, the "little school in the valley" of still reflects the vision and the mission of our founders.