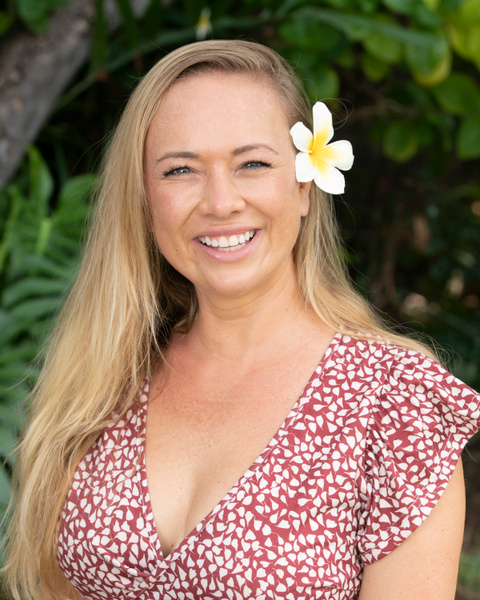 Staci Overton-Tune
Lead Teacher
Staci Overton–Tune moved to Hawaii after earning degrees in early childhood education, elementary education, and an endorsement in special education from the University of Northern Iowa. Staci began teaching at HNS in 2006 as the lead prekindergarten teacher. After a brief return to the mainland in 2011, Staci returned to the little school in the valley in 2013 as the lead fifth grade teacher and received the Hawaii Association of Independent School's Teacher-of-the-Future award in 2017. Staci is thrilled to move back to our youngest learners in Keiki 3s.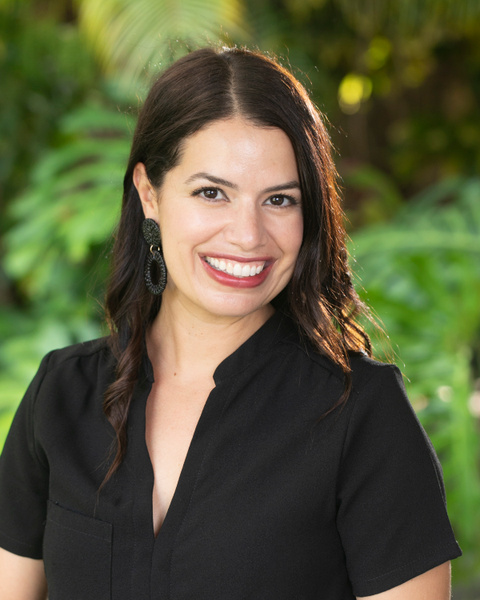 Nancy Greenberg
Educational Assistant
As an honor graduate in Family Consumer Science and over twenty years of management and administration experience, Nancy Greenberg now brings her love of early education back to her hometown.
KEIKI 3's
Keiki 3's children learn about the world through observation, experimentation, and hands-on activities. Classroom work is centered on the interests of the child and provides students with activities structured for optimum learning in areas such as language, math, science, social studies, art, music, and physical education. Daily schedule and classroom routines promote developing socio-emotional skills and independence.