Your BIG Impact at Our Small School
Holy Nativity School was built on a foundation of compassionate philanthropy. We appreciate each dollar donated to our small and mighty school, as tuition does not cover the full cost of education for each student. Your support demonstrates our community spirit and cultivates a culture of stewardship to sustain educational excellence.
HNS Fund
This unrestricted gift provides support to areas of most need and addresses education enhancement of our curriculum, extracurricular programs, school operations, and financial aid. As a small school by design, we know that each dollar matters and impacts us deeply, which is why we measure our HNS Fund success by both a dollar goal and a participation one: we aim for 100% participation across all of our constituents.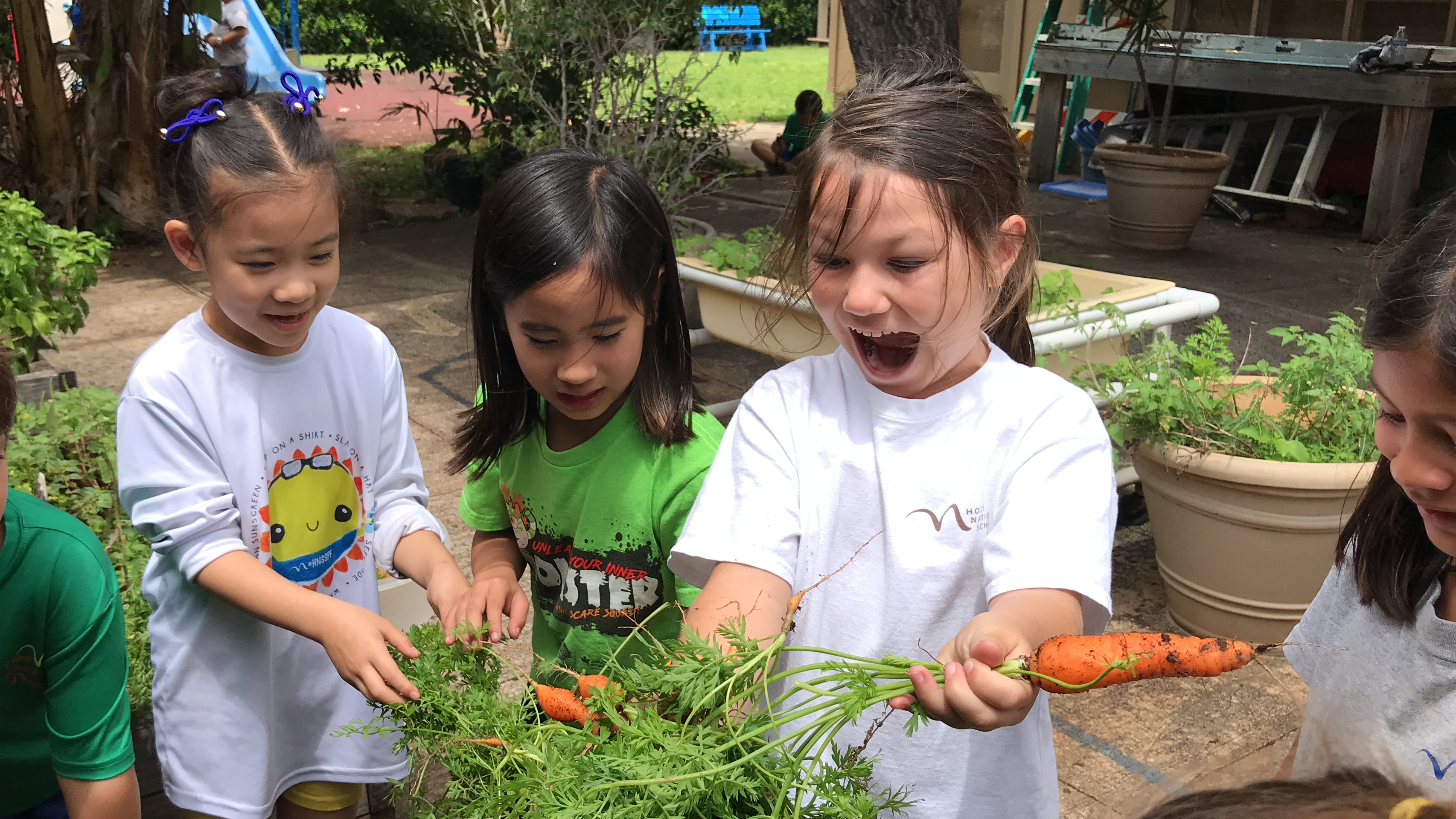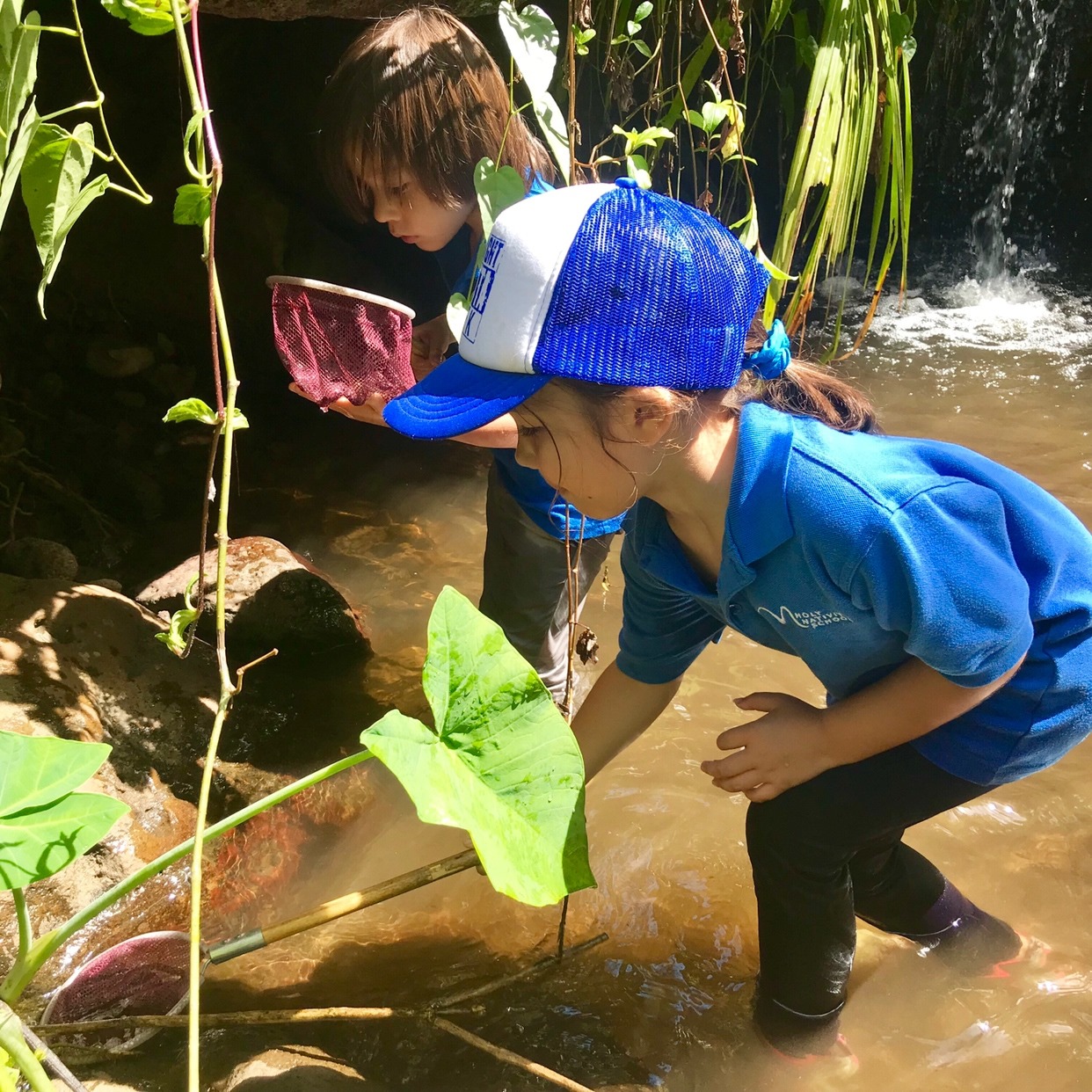 Foundation Grants
Holy Nativity School is grateful to be the recipient of several community foundation grants that support school programs, new initiatives, and our critical tuition aid program. We extend our appreciation to the Pettus Foundation, the G. N. Wilcox Trust, the McInerny Foundation, the Gamar Foundation, William & Amy E. Littlejohn Fund, the Atherton Family Foundation, and many more for their dedication to our little school in the valley and our community.
Endowments
Our endowments allow us to sustain our school's mission of providing excellent personalized education rooted in the Episcopal tradition of respect and inclusion. The interest from our modest endowments supports our tuition aid program and helps to keep an HNS education accessible and affordable for our neighborhood families. HNS's endowed funds include the Reed Glover Endowment Fund, the Ruth Bastis Endowed Fund, Church Endowments, Bellows Scholarship Fund, and the Hagemeyer Scholarship Fund.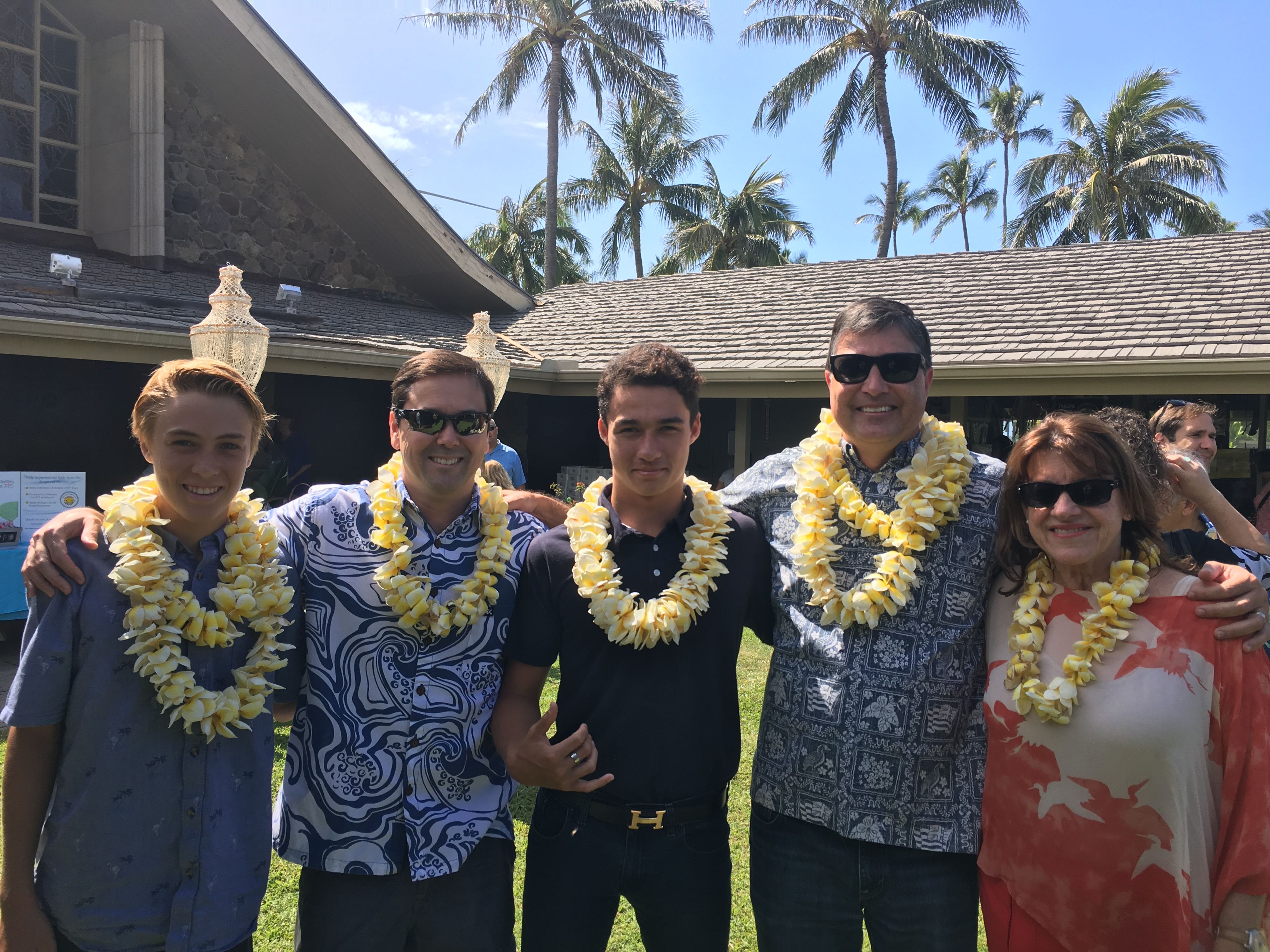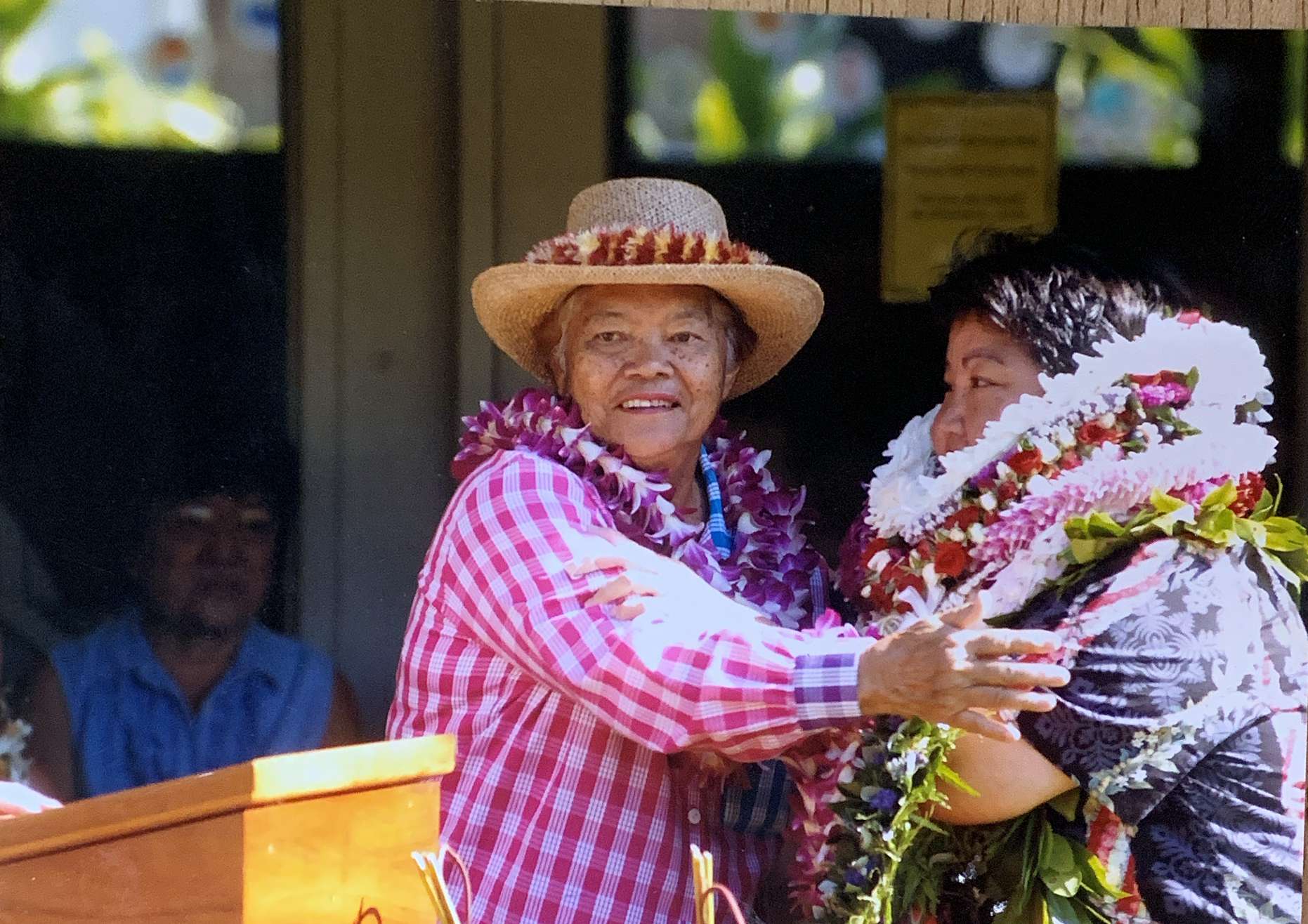 The Lani Osco Endowed Scholarship Fund
Started in May 2017 to honor long-time educator and beloved ambassador of Holy Nativity School Alma Lani Osco, this endowed financial aid fund supports HNS students in need.
Fundraising Events
Our fundraising events help to support our school with additional unrestricted funding and provide community building experiences for our families and our neighborhood. Through our drive-in movies, our pa'ina, or our signature Great Pumpkin Festival, we look partner with local businesses to leverage key sponsorships and raise funds from ticket sales, event purchases, and more.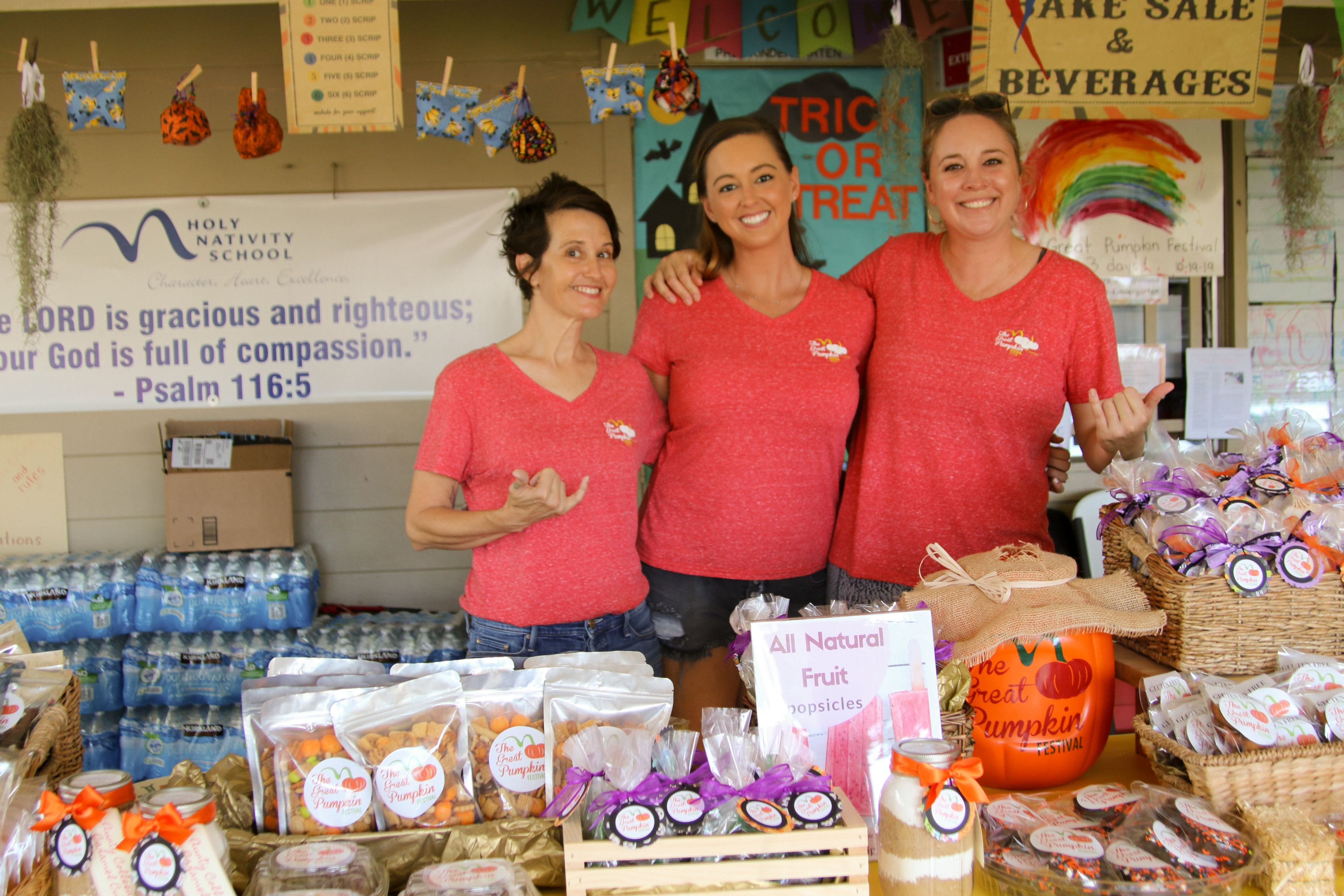 Giving Levels
Legacy Circle $10,000 and up
Manu-o-kū Circle $5,000 to $9,999
Hawk Circle $2,500 to $4,999
Neighborhood Circle $1,000 to $2,499
'Ohana $500 to $999
Friends $100 to $499
Supporter up to $99