The Holy Nativity Community
Part of the Episcopal Diocese of Honolulu, we have served the Aina Haina neighborhood for over 72 years. Our four-acre campus is home to the Church of the Holy Nativity, a Community Center Gym, Osco Field, the Holy Nativity Thrift Shop and our Holy Nativity School. We worship, study, work, and play together, and we are grateful to be part of the past, present and future of East Honolulu.
Church
We welcome familiar faces and newcomers, those exploring the Christian faith, Christians seeking a church home, and practicing Episcopalians. We also have a book club, study group, choir, and special activities - please check our website for more information.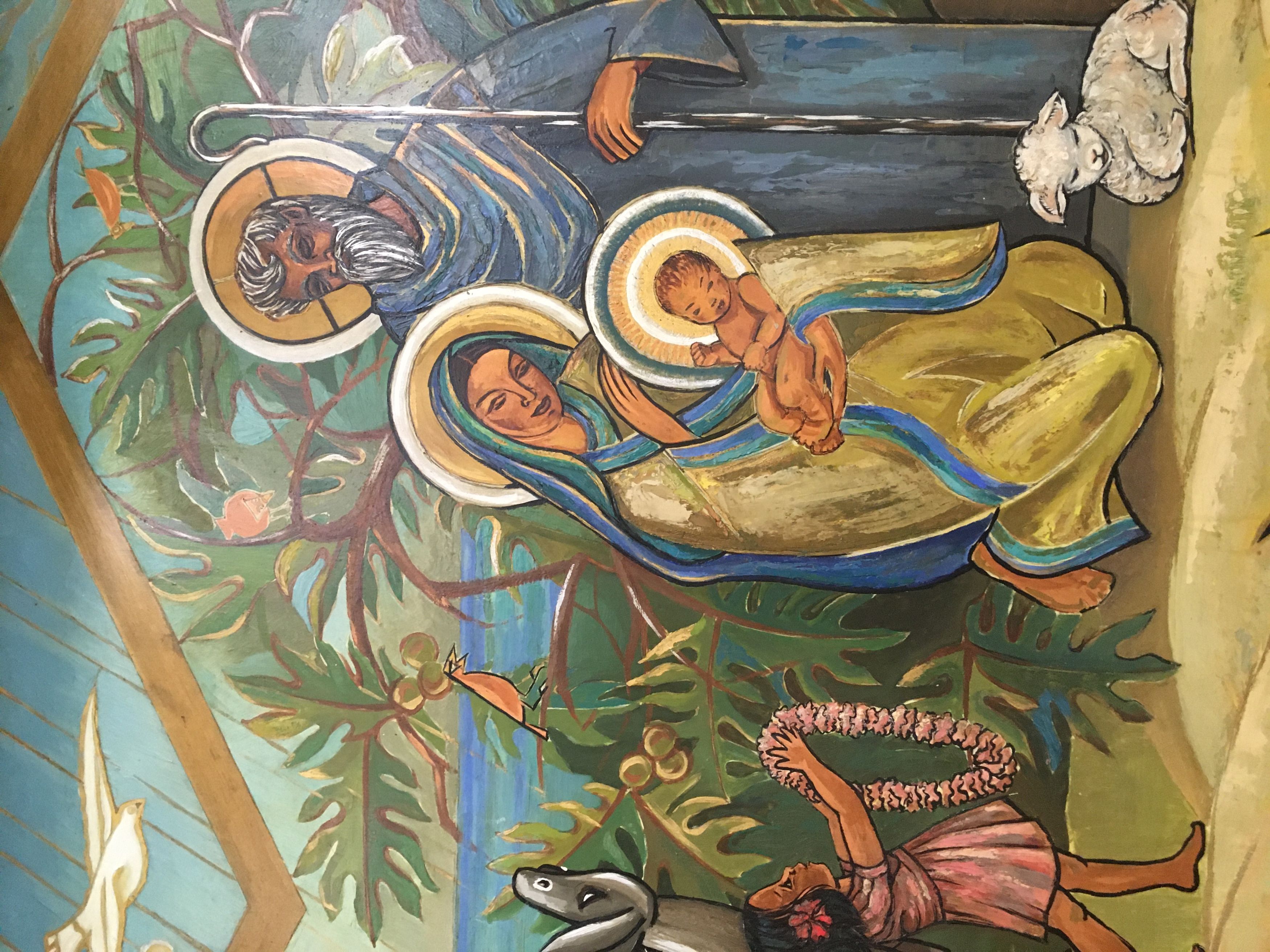 Thrift Store
The Holy Nativity Thrift Shop is a treasure trove of collectibles, housewares, toys and clothing. Proceeds fund church programs, donations to the community, local charities, Holy Nativity School, Holy Nativity Church, the Diocese of Hawaii, and mission outreach of the parish.