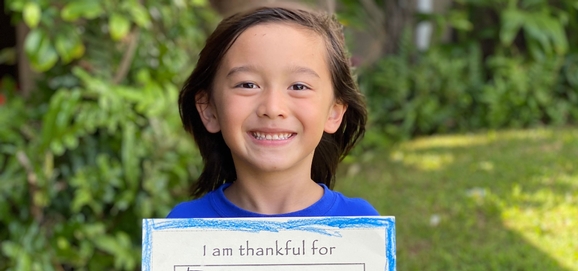 Our Story
Rooted in the Episcopal tradition, Holy Nativity School is dedicated to excellence in eduction within a small and person ...
Learn More
Personal Tour
Contact us today to schedule a personalized virtual tour with our Director of Admissions.
Book a tour
Social Media
Opportunities extend well beyond the classroom to athletic competitions, artistic pursuits, and school leadership experiences.
What's going on